Swiss Re reveals Q1 earnings | Insurance Business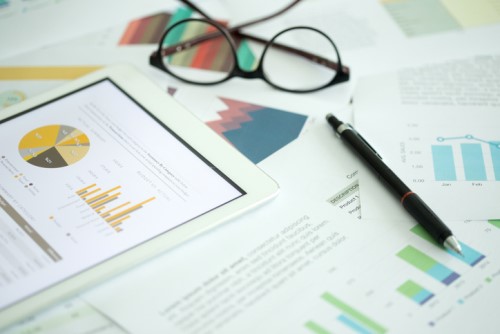 Swiss Re posted a net income of US$429 million (around CA$577.8 million) for the first quarter of 2019, reflecting the robust performance of the firm's life & health (L&H) reinsurance unit and a very strong investment result.
The firm's net premiums earned increased by 5.5% to US$8.8 billion, showing growth across all its business units. Additionally, return-on-investment (ROI) increased to 4.5% from 2.2% in the first quarter of 2018.