Teaching an old dog new tricks: Gore Mutual's innovating culture | Insurance Business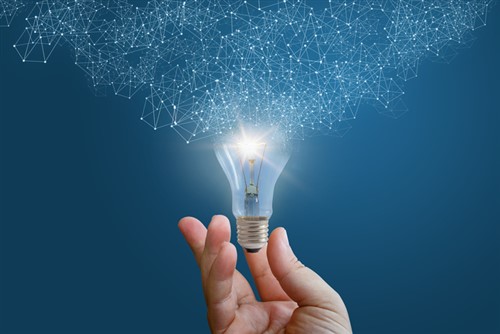 Canada's oldest property and casualty insurer has been honoured for its corporate culture, as it sets out ways for its employees to innovate and be heard.
Cambridge, ON, and Vancouver, BC, based
Gore Mutual
is experiencing "a banner year as a national top employer," the company has said, after being named one of "Canada's Most Admired Corporate Cultures" by Waterstone Human Capital.
The company has also this year received accolades from Great Place to Work Canada, as both a "Great Workplace" and a "Best Workplace in Financial Services and Insurance."
"We're very proud to have our culture recognized this way," said Catherine Leclair, vice president of human resources at Gore Mutual. "It means a lot to us, to have that external recognition. It just sort of validates what we're doing here, and what we're working to achieve."
Leclair said one particular corporate culture initiative has made a big difference at the company, since it was launched a year ago.
"Over the past few years, we've empowered our employees to think and behave like innovators. The response has been remarkable," she said.
"The leaders have worked hard to create an environment that enables employees to have a voice to bring forward their ideas – and that's really contributed to the innovation and collaboration that led to us being recognised.
"One of our initiatives is 'Ideas Go Forward' – it's a platform that gives employees the opportunity to put the ideas out there for everyone in the company to see, and for employees to vote on. The leaders all have to respond to these, and we've had some ideas come out that have gotten some really great traction."
The award, and the innovations behind the recognition, are proof that you can, in fact, teach old dogs new tricks. Founded in 1839, Gore Mutual is Canada's oldest property and casualty insurer.
Heidi Sevcik, president and CEO at Gore Mutual, added: "At Gore Mutual, we continually strive to reinvent our business in unexpected ways.
"We have made a lot of moves in recent years to respond to the rapid change that is happening in our industry. We have attracted top talent from diverse backgrounds to help us drive a culture of innovation and have firmly established Gore Mutual as a future-forward company."
Related stories:
Why culture is key
Why insurance companies must foster a culture of innovation