The conversations we need to have about women's careers | Insurance Business Canada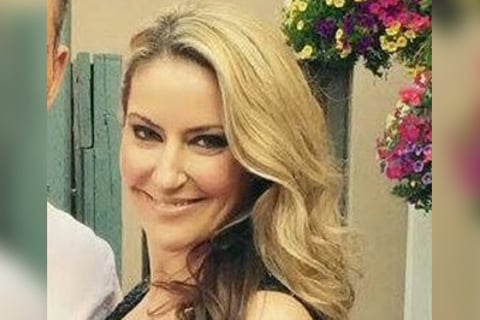 Kelly Macdonald is a senior vice president and sales leader with Aon. In an exclusive interview with Insurance Business she discussed her "overwhelmingly positive" experience working in insurance, her passion for gender diversity and the challenges faced by women who want to make it to the top.
"I very much found my career journey to be incredibly fulfilling. Great experiences, great people, great learning, both formal and informal" said MacDonald, after speaking on a panel at the Women in Insurance Summit in Toronto.
But she acknowledges that diversity is still a work in progress in the insurance industry.
"I feel like it's a white-male dominated industry and I would really like that to change that, because having more perspective and diverse experiences leads to such a richer outcome for everybody".
"We've got more women in insurance than men but we're not getting a way to get them past a certain level of promotion," she said.
Speaking anecdotally, she reflected on the impact of maternity leave on women's careers.
"If you're taking two full years out of your career, that's going to have an impact unless the organization is very mindful of taking their high potential people" she said.
"Being a mom myself, you know it's not just a couple of years that you take out of work" she said, referring to the extended period between having children when women are often unable to work full time.
Macdonald also referred to the "silent work" that women do around the house that eats into the time that they would have spent focusing on climbing the corporate ladder.
"Even when you've had a husband and wife or two women raising children, there's always a dominant and a subordinate when it comes to taking care of children".
"I think all of those things play a role in women finding their way to the top of the corporate ladder."