The Co-operators donates to organizations that aid marginalized youth | Insurance Business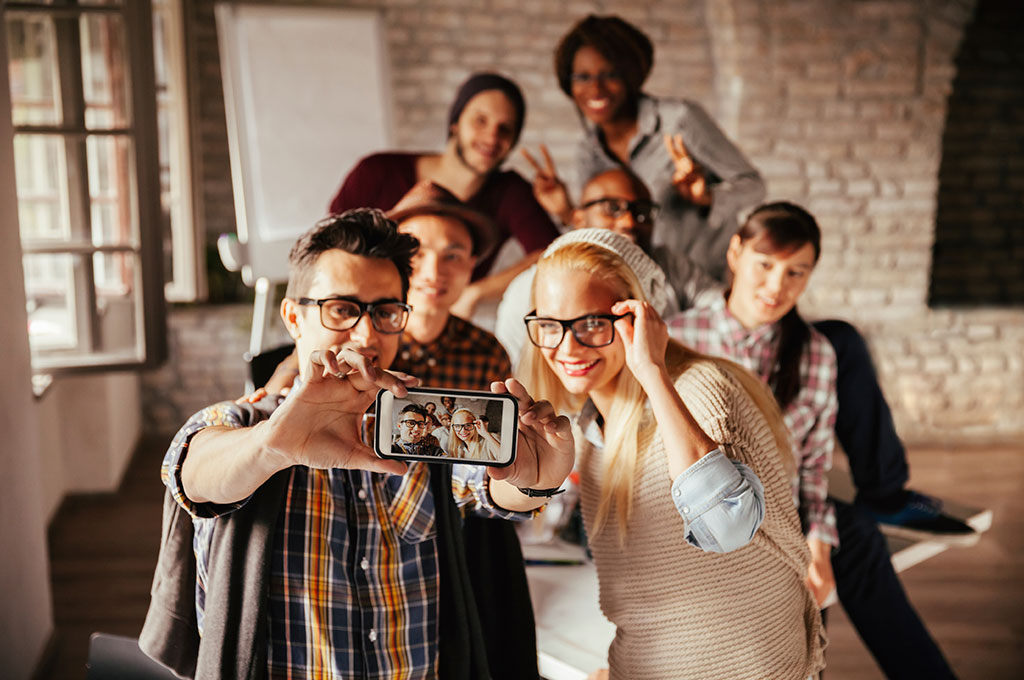 The Co-operators announced yesterday that it has donated $366,500 in grants to 15 different organizations across Canada that focus on helping marginalized young Canadians and those with mental issues improve their employability.
The insurer supports charitable organizations through its Community Economic Development (CED) Funds.
One of the recipients of the grants is Ignite Adult Learning Corporation, a Regina-based non-profit that utilizes a business entrepreneurial approach to address social issues among marginalized young adults.
Search and compare insurance product listings for Non Profit Organizations from specialty market providers here
"Poverty is expensive for everyone, and with the support of organizations like The Co-operators, we are able to help more local people develop their independence," said Ignite program manager Carlo Bizzarri in a statement. "Investing in young adults is wealth creation for a generation."
Among the grants announced yesterday is the second of three contributions to Ignite. In total, The Co-operators has pledged $90,000 over three years to the non-profit.
To date, the funding has helped cover the training costs of 18 Ignite participants, who have managed to improve their academics, gain employment experience, received drivers' permits, conducted mock interviews, and learned a variety of employability skills over the course of a 40-week program. Twelve participants were successfully employed at the end of the program, with Ignite looking to help four more seek employment.
"It is a pleasure to support organizations such as Ignite, which make such an impact on the lives of the young people they help and, in the process, build more inclusive and resilient communities," said The Co-operators president and CEO Rob Wesseling.
"Every day across the country, community-based organizations provide services that help Canadians develop independence, financial self-reliance and brighter futures for themselves and their families."
Related stories:
The Co-operators announces new facility in Guelph
The Co-operators acquires Quebec-based brokerage