The Co-operators provides $1 million patient capital contribution | Insurance Business Canada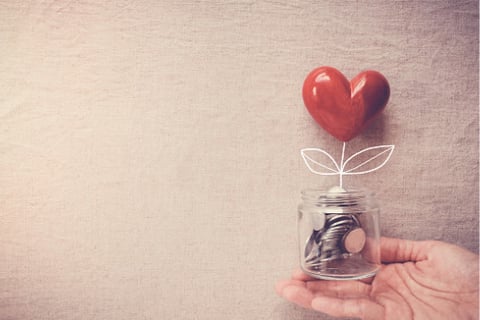 The Co-operators is reinforcing its support for the co-operative sector with a $1 million contribution in patient capital.
The patient capital will be made available through the insurer's Co-op Impact Program, under the Co-operators Community Funds (CCF). The contribution is part of the CCF's goal to invest 10% of its investment portfolio into community impact investments – ventures that not only generate a financial rate of return, but also contribute to social and environmental benefits.
Individual co-operatives can take out patient capital from the Co-op Impact Program, in the form of low interest loans between $40,000 to $100,000. Those co-operatives must have new or existing project-based initiatives that support their efforts to thrive during the COVID-19 pandemic.
"Innovating products and services to best support their members, employees and communities during the uncertainty of a pandemic can be challenging, but securing capital to support innovation doesn't have to be," said CCF chairperson of the board of directors Collette Robertson. "We also believe that in times like these it is more important than ever for co-ops and their members to continue to support one another, which is why strengthening a vibrant co-operative movement in Canada as they adapt to emerging needs is crucial."