The Co-operators snaps up Quebec-based Assurances Madelein | Insurance Business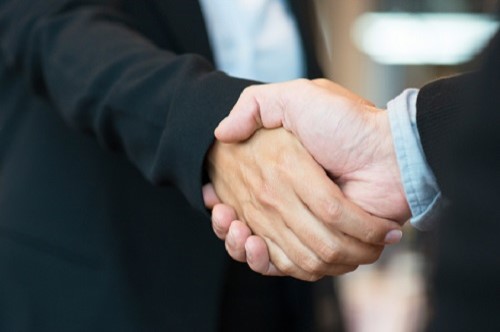 The Co-operators has acquired insurance brokerage Assurances Madelein in Laval, Quebec.
Assurances Madelein's portfolio includes both personal and commercial insurance policies. Following the transaction, any existing insurance coverage a client has through Assurances Madelein will remain unchanged and in effect for the current term of the policy.
"This acquisition further strengthens our distribution system and the co-operative presence in Quebec," commented The Co-operators president and CEO Rob Wesseling. "With our continued growth in the province, we are able to deepen our connection to our Quebec clients helping us better understand their unique needs and help them accomplish their financial goals."
The Co-operators said that thanks to the deal, clients will be able to benefit from the "exemplary service of a leading national insurance co-operative." Those clients will also have access to a full range of insurance products such as home, auto, life, wealth, travel, and commercial, the company touted.
Currently, The Co-operators has more than $42.5 billion in assets under administration.