The Co-operators to name executive vice-president and COO of life insurance business | Insurance Business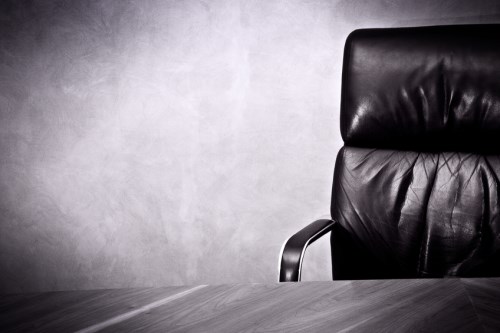 The Co-operators has appointed Alec Blundell as executive vice-president and chief operating officer of Co-operators Life Insurance Company, as well as president and chief operating officer for The CUMIS Group Limited.
Blundell's appointment is effective March 18, 2019. He replaces Kevin Daniel, who was appointed EVP and COO last December.
He is currently vice-president, individual insurance and chief actuary for Co-operators Life. In his new role, he will lead overall aspects of life, group benefits and wealth manufacturing and operations for Co-operators Life and CUMIS. These aspects include financial management, product development, profitability, and insurance operations. A release mentioned that Blundell will also lead the development of a group insurance sales distribution network.
"Alec is an exceptional leader who has played a critical role in developing and growing the individual insurance business and guiding our continued efforts in product development, distribution, pricing and financial analysis," said The Co-operators president and CEO Rob Wesseling.
Blundell has 25 years of experience in the insurance industry. He joined CUMIS in 1994, then later moved to Co-operators Life in 2010 to lead pricing and product support for individual insurance and wealth management. He was appointed to his current role in 2013.
"I'm excited to take on this new leadership role and look forward to navigating what will be a very exciting future for the insurance industry and for The Co-operators," said Blundell, who added that his past experience give him unique insight into the life industry's challenges and opportunities.
Blundell is a Fellow with the Canadian Institute of Actuaries and the Society of Actuaries. He also holds a mathematics degree in actuarial science with a minor in statistics from the University of Waterloo. He is currently a member of the boards of The Edge Benefits and AZGA Services Canada.