The Co-operators to relocate Regina corporate office | Insurance Business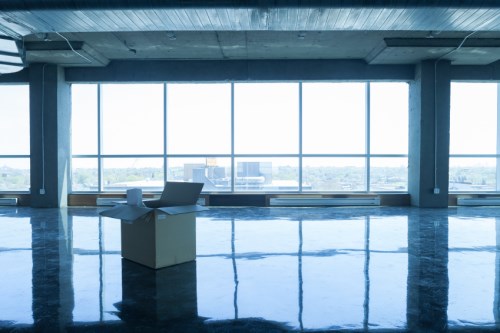 The Co-operators will relocate its corporate office in Regina by the end of next year to a central downtown location.
Located at 1900 Albert Street, Regina, the building will be renovated and renamed "The Co-operators Place" when the insurer assumes occupancy. This new office will serve as a hub for the company's life and health insurance operations.
"The Co-operators has a proud history in Regina that dates back more than 70 years," said The Co-operators president and CEO Rob Wesseling. "We are committed to remaining an employer of choice in this community, and believe our new facility will provide a modern environment to meet the current and future needs of our more than 650 Regina-based employees."
According to a company release, the new facility will include "wellness-based features that support healthy living," reflecting The Co-operators' commitment to sustainability and employee well-being.
Related stories:
The Co-operators partners with non-profit to build homes for local community
The Co-operators appoints veteran as new EVP and CFO