The Co-operators partners with non-profit to build homes for local community | Insurance Business Canada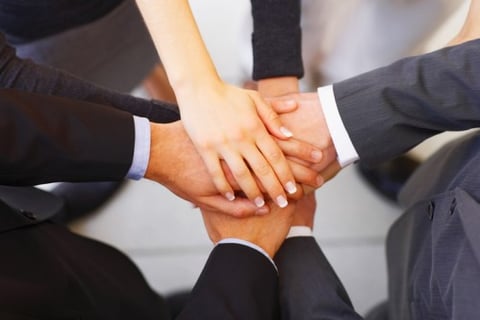 The Co-operators has announced a three-year partnership with a local chapter of Habitat for Humanity to help build new homes.
The insurance cooperative is providing Habitat for Humanity Wellington Dufferin Guelph $75,000 over the course of three years to help construct affordable homes for local families in need. The Co-operators is also committing 100 employee volunteer days per year to help the non-profit.
"The partnership between The Co-operators and Habitat is an investment in the community," said Habitat for Humanity Wellington Dufferin Guelph CEO Steve Howard. "Every $1 invested in Habitat yields a $4 return to society, and every family who moves into a Habitat home and is lifted out of the core-housing crisis contributes $175,000 of first and second-generation benefits to our community. This is the power of our partnership model, and the power of the hand-up."
A release said that throughout the construction season, teams of Co-operators volunteers will be working on the first phase of the project across seven build days. The volunteers will also make use of the two paid volunteer days provided by the company.
"As a co-operative, we're committed to helping build more equitable and sustainable communities, and partnering with Habitat for Humanity in our hometown of Guelph is one way we can do that," commented The Co-operators executive vice-president and chief operating officer of P&C manufacturing Lisa Guglietti. "This was a natural fit for us, as both organizations share the goal of providing financial security and peace of mind for Canadian families. It is a cause that is widely supported by our employees, many of whom will use their two annual paid volunteer days to pitch in to support Habitat and families in our community."
Related stories:
The Co-operators partners with non-profit to help recycle child car seats
The Co-operators donates to organizations that aid marginalized youth