The easy way to earn an extra $8,000 | Insurance Business Canada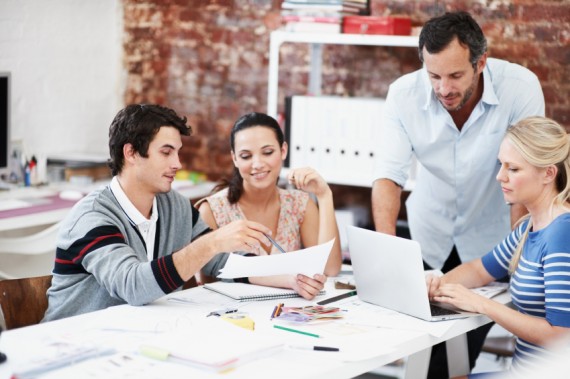 The Conference Board of Canada is highlighting a way for brokers to earn more money and win better career prospects. Is it time for you to hit the books?
August usually signals the start of back-to-school season, and while many brokers may not have shopped for #2 pencils anytime recently, it may be time they focus their attention on education once again.
The Conference Board of Canada has just released a report advocating the benefits of the CIP program for brokers and their employers. It found that insurance professionals who boast the CIP designation earn $8,000 per year more than their counterparts who lack one, even when controlling for education and experience.
In addition, 80% of industry representatives believe that a CIP leads to better job prospects, and 45% of employers prefer brokers who have it.
Bob Norman, president of Meridian Insurance in Ottawa, feels that the CIP program has provided invaluable guidance through all stages of his insurance career thus far.
"When I was working with an insurance company, I felt more knowledgeable and confident around management, and that definitely made me stand out around them," he said. "Once I became a broker, it helped provide a competitive advantage in that I had in-depth knowledge for the specific coverages that clients needed."
Similar to 97% of all industry employers, Norman provides financial assistance for anyone at his firm who wishes to undergo the CIP program. He feels that the certification helps to bridge the gap between what brokers learn in university and what they actually need to succeed at the job.
"We have applicants with business or commerce degrees from Canadian colleges and universities who are very bright, but don't have the specific knowledge about the industry, such as the difference between an underwriter, agent and broker," he said. "After completing the program, however, they end up performing much better at customer service initiatives than those who have not."