The most expensive Ontario cities for auto insurance are... | Insurance Business Canada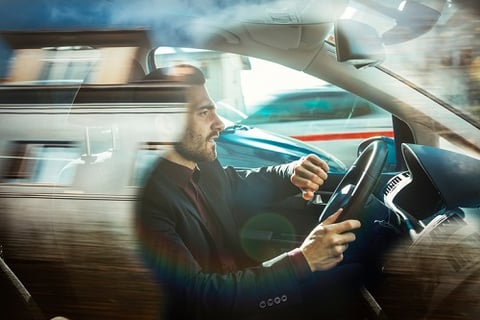 Ontario pays some of the highest auto insurance premiums in Canada, and a new report by online insurance marketplace Kanetix.ca has revealed which of the province's cities pay the most.
The cities of Brampton, Vaughan, Mississauga, Markham, and Toronto top the list as the five most expensive cities to insure a car in Ontario, with estimated annual premiums of $2,268, $1,825, $1,788, $1,785, and $1,743, respectively. The top five were followed by Richmond Hill, Ajax, Hamilton, Pickering, and Whitby.
Kanetix.ca based its estimated premiums on a sample 35-year-old driver of a 2014 Honda Civic (considered Canada's best-selling car, according to Kanetix.ca's data) with a clean driving record.
Search and compare product listings for Auto Insurance from specialty market providers here
Notably, all of the cities that made the list have an estimated annual auto insurance rate higher than the provincial average of $1,316 per year.
The online insurance company observed in its report that six out of Ontario's 10 most populous cities – Toronto, Mississauga, Brampton, Hamilton, Markham, and Vaughan – made it to the list. Population alone, however, does not determine auto insurance rates, Kanetix.ca said, pointing out that the likelihood of a claim is a bigger driving factor in insurance costs.
The report also found that Toronto's neighborhoods pay much more than others. Canada's largest city has a city average of $1,743 per year for auto insurance, but there are 22 neighborhoods in Toronto where residents pay $2,000 or more. Some of the more expensive premiums are being charged in parts of Scarborough.
Related stories:
Brokers need to battle on frontline for failing auto insurance system
Ontario auto brokers told to look at other products