There's life in publishing yet! Key Media listed on Growth 500 | Insurance Business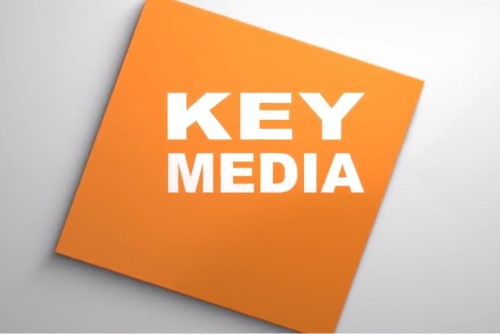 It's a tough time for publishing. Yet for the sixth year in a row, global events and publishing company Key Media, parent company of Insurance Business, has been ranked on the annual Growth 500, the definitive ranking of Canada's fastest-growing companies from Canadian Business and Maclean's – listed as the 45th fastest-growing media and marketing company in Canada.
Canadian Business also named Key Media the 45th fastest-growing company in Canada.
"We're thrilled that Key Media has been included on the Growth 500," said Tim Duce, Key Media President and CEO North America and UK. "The events and publishing sector has never been more exciting and we're proud to be at the forefront of a modern and thriving industry – always growing, always providing an independent voice, always promoting thought leadership and forging business alliances. When so many media companies are struggling and downsizing, we're clearly a trusted company that is really going places. This success is testament to the hard work of our dedicated teams around the world. We'll be popping open a bottle of champagne – as well as putting one on ice ready for our inclusion on next year's list."
"The companies on the 2018 Growth 500 are truly remarkable. Demonstrating foresight, innovation and smart management, their stories serve as a primer for how to build a successful entrepreneurial business today," says Deborah Aarts, Growth 500 program manager. "As we celebrate 30 years of Growth 500, it's encouraging to see that entrepreneurship is healthier than ever in this country."