Thirty-year insurance veteran snapped up by AIG | Insurance Business Canada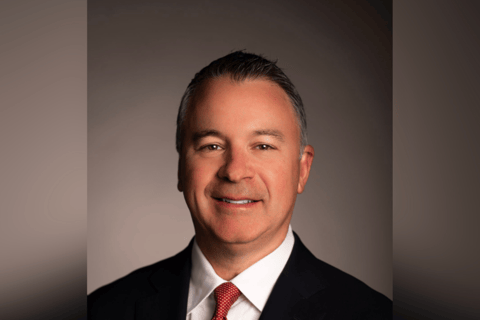 American International Group (AIG) has just welcomed Don Bailey (pictured) as its global head of distribution and field operations. Bailey will report directly to AIG chairperson and chief executive officer, Peter Zaffino.
Prior to his appointment at AIG, Bailey was a partner for five years at the growth and human capital consultancy firm Bristlecone Partners. In his three decades of experience, Bailey has experienced serving as president of global sales at Marsh, chairman and CEO of Willis Towers Watson North America, president of Allstate B2B, and chairman of Encompass, the mass affluent personal lines subsidiary of Allstate.
Remarking on AIG's latest addition to the global team, Zaffino noted that AIG recently had to overhaul its underwriting strategy and risk management profile in order to strategically position AIG as a global market leader while still keeping core values in place.
"Continuing to prioritize our value proposition to clients and distribution partners is essential as we reimagine what AIG can do in a rapidly changing environment that presents increasingly complex risks," Zaffino said. "Don brings a tremendous track record of successfully leading global businesses in the insurance industry and achieving high quality outcomes for stakeholders.
"I look forward to working with Don again as we continue to focus on delivering top performing business results."
Bailey said he was honoured to be appointed at AIG and to a team of professionals Zaffino, in particular, had led "through an unprecedented turnaround" in the insurance industry.
"This is an exciting time for the company," he said. "[I] look forward to contributing to the important work being done to make AIG a company that delivers consistently strong financial results, and to increase its relevance in the marketplace by providing expertise and risk solutions that help clients make informed decisions."
Bailey earned his bachelor's degree in economics from Allegheny College and an M.B.A. from Eastern University. His appointment at AIG as head of distribution and field operations takes effect immediately.