This week's top insurance jobs | Insurance Business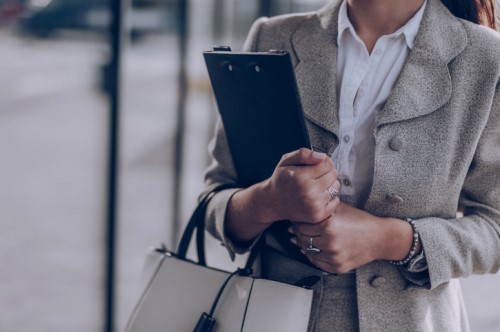 Each week, Insurance Business Canada shares top job opportunities from across Canada. Click here for a full list of the latest insurance jobs.
For this week:
Underwriting Adjunct, Saskatchewan Government Insurance
Problem-solvers looking to jumpstart their career are invited to take a look at Saskatchewan Government Insurance's (SGI) job opening. The insurer has a four-month training program designed to help candidates understand P&C underwriting. Applicants must have a two-year diploma, or have finished a four-year degree in a significant field of study, such as business, social science or quantitative discipline. You can apply here.
Associate Insurance Consultant, Scotiabank
This is a sales role from Scotiabank in its Burlington, Ontario location. Responsibilities include running quotes, meeting with clients and advisors, completing documentation, coordinating with advisors, mentoring new and junior team members, and more. Applicants must have a life insurance license, at least three years of insurance industry experience, and some proficiency with insurance software. You can apply here.
Insurance Sales Manager
An employer (whose identity remains confidential until the candidate is accepted) is looking for a sales professional to joins its team in Winnipeg, Manitoba. Said employer has been in business for 47 years, and has worked with more than 44,000 labour unions, credit unions, and associations across North America. You can apply here.
Insurance Service Administrator, Sun Life
Sun Life has a job opening for an insurance service administrator in Waterloo, Ontario. Administrators are in charge of processing life insurance requests, such as reproductions of contracts, and administration of transactions related to insurance service operations. Knowledge of individual insurance products is an asset, as is fluency in both English and French. You can apply here.
Case Management Consultant – Federal Government Disability Insurance Plan, Sun Life
Sun Life also has another opening for a case management consultant in Montreal, Quebec. Specifically, the consultant will work with the company's group disability business, improving the skills of case managers in their respective team. Candidates must have three to five years of experience handling long- and short-term disability claims and strong software skills. You can apply here.