Time to remind your clients about legal expenses cover | Insurance Business Canada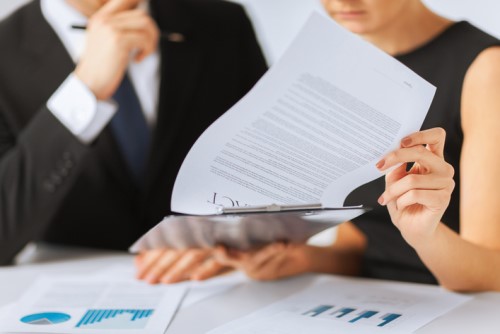 Records from the US federal election commission reveal that of the US$3.88 million (about CA$4.99 million) total it spent in the first quarter of 2018, President Donald Trump's re-election campaign paid more than US$834,000 (about CA$1.07 million) on legal consulting fees – which is roughly one fifth of the campaign's total spending.
In comparison, the campaign spent US$1.3 million (about CA$1.7 million) on legal fees during the final quarter of 2017 – 40% of its total spending.
Fortune reported that the campaign's legal payments for Q1 2018 included $93,000 (CA$119,607) to the law firm of Charles Harder, who represented Trump in a lawsuit filed by porn star Stormy Daniels. Daniels alleged that she had an affair with the President some ten years ago and that the non-disclosure agreement she signed is invalid.
Trump's campaign also paid $13,468 (CA$17,321) to the law firm of McDermott, Will, and Emery – the firm of Stephen Ryan, the attorney of Trump's personal lawyer Michael Cohen.
Even those closely associated with Trump have not been spared from the legal expenses.
Former campaign adviser Michael Caputo told CNBC he had paid thousands just for serving as a witness in the House Intelligence Committee's probe into Russia's possible involvement in the presidential elections – about $25,000 (CA$32,152) per hearing, he revealed.
"If I have 800 e-mails where I mention Trump and Russia in the same e-mail, figuring out which ones are of interest to an investigator is above my pay grade," Caputo said, noting that he had to turn to crowdfunding to pay for the estimated $125,000 (CA$160,762) total in legal fees that he has accrued.
Related stories: