Trio fired in US insurance whistleblower case | Insurance Business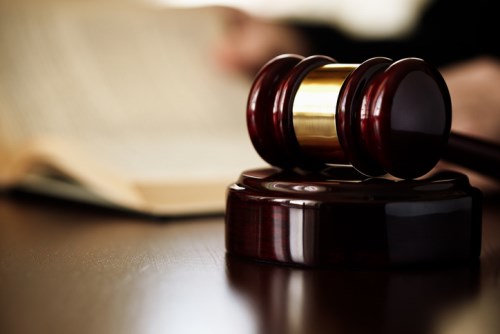 It was just over a month ago that a scandal broke out in the US over alleged sales abuse of insurance products distributed through a well-known bank (as we originally reported
here
). Now, three employees have lost their jobs.
Prudential Financial Inc. states that it has fired three employees for misconduct – and not for retaliation for whistleblowing about the firm's MyTerm life insurance policies being sold without the customer's permission as had been alleged.
Learn more about defamation insurance here.
The firm has deemed that the employees conducted "inappropriate and unacceptable workplace misconduct" in text messages last year that contained "inexcusable comments ranging from an ethnic slur to profane and degrading statements about supervisors and co-workers." Its comments were revealed by newswire
Bloomberg
reporting on documents filed in state court in Newark, New Jersey, where the firm is based.
According to the company's claims, the texts showed violations of company principles and their lawsuit is "nothing more than an obvious attempt to avoid responsibility for egregious actions that Prudential does not tolerate."
Want the latest insurance industry news first? Sign up for our completely free newsletter service now.
The original complaint was filed back in December by former co-head of corporate investigations Julie Broderick and her colleagues Thomas Schreck and Darron Smith. It claimed they were fired because they attempted to learn more about potential sales abuse by Wells Fargo & Co. when signing customers for the MyTerm insurance product.
In response,
Bloomberg
reports on the workers' attorney Linda Niedweske who commented that the trio stand by their allegations.
"We expected them to use this as a pretext, but the firings had to do with the MyTerm policies," she said. "All of the text messages were done on their personal time and personal devices and had to do with management-related issues that were all investigated and found to be accurate."
Related stories:
Prudential Financial to suspend insurance sales through Wells Fargo