Vehicle thefts in Edmonton surge in 2016 | Insurance Business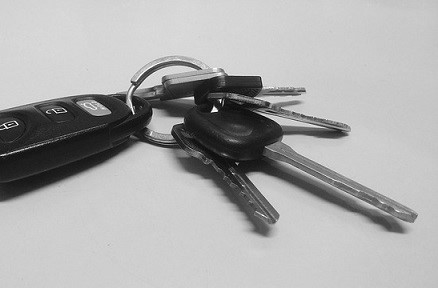 Edmonton Police Service (EPS) has revealed that last year, vehicle thefts in the city significantly surged; and now authorities and the Insurance Bureau of Canada (IBC) are citing the data to convince drivers to do their part in securing their vehicles.
Data from the EPS found that in 2016, there were 4,865 stolen vehicles across the city – a 41% year-over-year increase from 2015's 3,453 car theft incidents. Police also said that in most of last year's theft cases, the vehicles stolen still had their keys in them.
Search and compare product listings for insuring Auto Theft from specialty market providers here
The IBC had estimated that 60% of stolen vehicles still had the keys inside.
"It may seem obvious, but the majority of vehicles that are stolen have keys inside, are left unlocked or left running," Det. Dwayne Karpo of the EPS auto theft unit said in a release yesterday.
CBC
reported that this year's thefts are also on the rise, and could match last year's figures. Between January and April this year, there were 1,260 recorded thefts. Police outlined that during the same period last year, there were 1,267 stolen car incidents.
The EPS, together with the RCMP and the IBC, announced the launch of a social media education campaign to encourage drivers to lock their cars after themselves and to take their keys with them.
Karpo has warned that some stolen vehicles have been used by offenders to perpetrate crimes. In some other cases, the stolen cars are loaded into shipping containers and smuggled into other countries (like Africa) where their VINs are illegally replaced with another.
Related stories:
Waterloo Police charge car theft suspects in Ontario heists
Calgary police report a spike in auto thefts in 2016