Warren Buffett's BHSI launches yet another product for Canada | Insurance Business Canada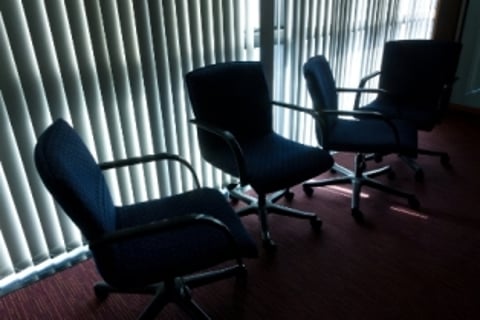 Berkshire Hathaway
Specialty Insurance (BHSI) announced Wednesday that it is launching four new executive & professional lines products for financial institutions. The insurer also announced that it had appointed Andrew Knight as National Director of Financial Institutions, Executive & Professional Lines, in Canada.
The four new products are:
Professional First Asset Manager Liability Insurance – made for edge funds, mutual funds, private equity funds, venture capital funds and other investment funds and firms
Professional First Bankers Professional Liability Insurance – for banking and lending institutions, which include credit unions
Professional First Insurance Company Professional Liability Insurance – for property & casualty and life insurance companies
Financial Institution Bonds – including manuscript/enhanced Forms 14, 24, 25 for Canada and fiduciary bonds
"We are pleased to have Andrew leading our efforts as we round out our executive & professional lines offerings for financial institutions," remarked BHSI Canada head of executive and professional lines Michael Densham. "With our new, current and concise forms, financial institutions across Canada will benefit from coverage customized to their specific needs and backed by BHSI's financial strength."
Andrew boasts over a decade of experience working in the insurance industry. Previously, he was Director & FPC National Practice Leader, Financial Institutions, at
Chubb
Insurance. He was named Young Insurance Professional of the Year, by Young Insurance Professionals Toronto in 2015.
"BHSI's financial strength gives us tremendous flexibility so we can offer features like full-limit Cost of Corrections coverage with our Asset Manager Liability Policy, and take a highly responsive, highly customized approach to the financial institutions segment," Andrew said. "Working with Paul Emerson, our Vice President of Liability Claims, we also offer customers dedicated local expertise when they face claims."
Related stories:
Morning Briefing: Not all InsurTech startups are trying to steal your business…
Morning Briefing: Fitch expects profitable workers' comp lines but not for long