Westland Insurance Group furthers partnership with Blackstone Credit | Insurance Business Canada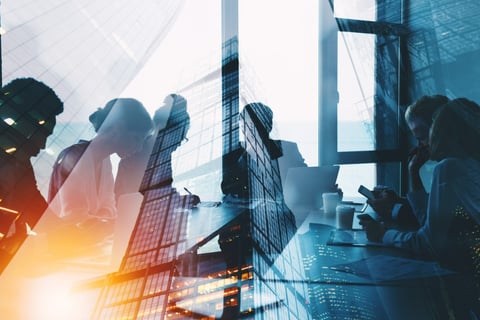 In a move that primes its capital for further M&A activity for this year, Westland Insurance Group has announced that it has expanded its partnership with the asset management company Blackstone Credit.
The expanded partnership will build on Blackstone's initial investment in Westland in January 2021, which saw the company commit more than $1.2 billion to support the brokerage's growth. That financing deal also included the creation of a debt facility for acquisitions.
Read more: Westland Insurance Group forms partnership with asset manager
"Our partnership with Blackstone Credit, which brings global scale and resources, as well as deep expertise in the insurance sector, has provided us with a competitive edge and allowed us to significantly accelerate our growth strategy, while remaining a family-owned, independent business," said Westland Insurance CEO Jason Wubs. "We're thrilled to deepen our relationship with the Blackstone team, which will support our goal of becoming Canada's leading independent insurance brokerage, while meaningfully investing in our employees, communities and enhanced client experience."
"The Westland team has built an exceptional insurance business, which has evolved from a regional player to a leading national broker, while remaining deeply committed to each local community it serves," commented Blackstone Credit senior managing director Michael Carruthers in a statement.
Carruthers added that Blackstone is "excited" to expand its partnership with Westland and support its key future growth, specifically mentioning acquisition activity. The director hopes that the acquisitions will "bolster Westland's distribution offerings across home, commercial, auto and other specialized insurance products."
Read more: Westland Insurance Group continues acquisition spree
The independent brokerage has not been shy about its aggressive growth strategy in recent months. Westland Insurance Group ended 2021 with a bang when it revealed its acquisitions of Church Eaton Insurance in Calgary, AB; Hook Lafrance in Regina, SK; and Reider Insurance in Winnipeg, MB.
Read more: Broking group announces double deal
And the brokerage welcomed 2022 with another round of acquisitions, swooping for Bunnell Hitchon Insurance Brokers in Brantford and Milton, ON; and Rigby Insurance in Calgary, AB.