Where we are with insurtech | Insurance Business Canada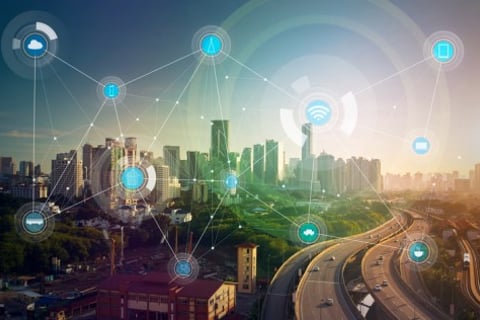 Among the many challenges and opportunities a New Year presents, few seem to stand out so remarkably as the importance of digital space.
Tech has burst ahead and left many industries a little more than disrupted in its wake and while insurance has largely benefited from technological advancements, the need to keep pace in 2017 is more striking than ever.
Some newer insurers are digitally-focused and encroaching on the traditional territory of the behemoth companies that once seemed unchallengeable.
The Climate Corporation out of San Francisco is one such example - it analyzes weather, soil and field data for farmers to approximate and maximize their yields.
The company uses an array of monitors, risk modelling and simulators to give farmers a competitive edge and an informed perspective.
Specialty insurance newcomer Bought By Many is a free, but members-only insurance service that helps clients find unusual coverage.
It is seen as a competitor to comparison websites and negotiates on behalf of its clients for better deals and cashback offers.
The company says it saved an average of 18.6% for its members.
Insurtech made a big splash in 2016 with Lemonade's launch for homes and Verify's coverage for drones.
However, there is still a lot of real estate in the digital arena for insurers to cover in 2017.
Related stories:
Trump era spearheads $4.9 billion Allied World acquisition
Uber's self-driving cars hit the streets of San Francisco