Will insurance coverage be enough for NHLers to attend 2018 Olympics? | Insurance Business Canada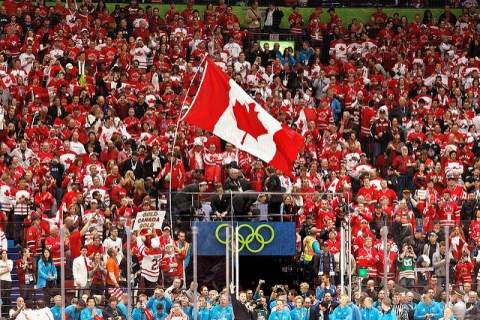 After protracted wrangling over the issue, the International Ice Hockey Federation has come up with an estimated $10-$20 million to cover travel and insurance for NHL players to participate in the 2018 Olympics. But many are raising questions about where the money came from.
According to a report in the National Post, IIHF President Rene Fasel likely took the money from a budget earmarked for tournaments and player development.
"I always said I would find the money, even if I have to steal it," Fasel told Postmedia News. "I didn't steal it."
But NHL Commissioner Gary Bettman said he still had concerns about where the money came from – and he had doubts the IIHF would provide the same level of travel and insurance the NHL was accustomed to.
"I think the most likely thing is the International Ice Hockey Federation will come in and say, 'We're going to do it on a pared-down basis,'" Bettman said at a sports conference Monday. "That may impact getting players in and out, it may be insurance, it may impact what is provided to players and their families. But again, even conceptually – if you're worried about hockey developing worldwide at the grassroots level, why are they taking money away from that to fund NHL player participation at the Olympics?"
Fasel told Postmedia that Bettman's concerns about the money were valid. "Sure, he's right, he's 100% right," he said. "But I feel good. I think our program will not suffer."
However, should the NHL decide not to participate in the 2018 games in Pyeongchang, South Korea, Fasel admitted there really wasn't a plan B for Canadian hockey, the Post reported.
Image: s. yume