Willis Towers Watson on enabling the visualization of risk | Insurance Business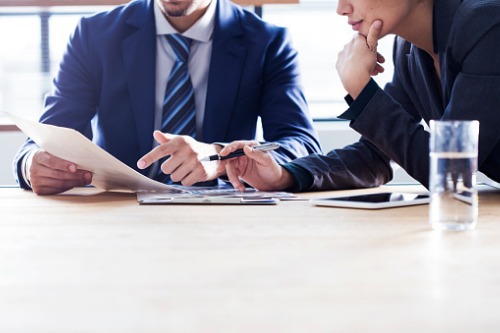 Communication is one of the most important aspects of the agent or broker role. As business intermediaries, agents and brokers need to be able to switch voices depending on which stakeholder they're addressing. When talking to carriers, for example, they often turn into negotiators, working towards the best possible solutions and prices to match their clients' unique needs. But when talking to clients, agents and brokers must put their educator hats on, as people will only buy insurance for a risk if they understand they have that risk in the first place.
An agent or broker's success revolves partly around their mastery of these communications. Whereas in the past, this was primarily down to the skill of the individuals, now there are tools and technologies available that are somewhat levelling the playing field. Through simple data analytics tools, intermediaries have access to charts, graphs, and benchmarking comparisons that assist with the visualization of risk – something proven to help clients understand their exposures better.