Willis Towers Watson unveils first quarter results | Insurance Business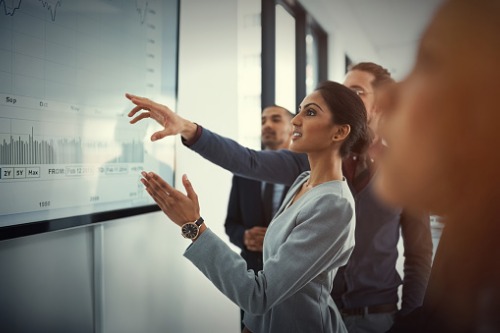 Willis Towers Watson joins the list of companies giving the lowdown on how they fared in the first three months of 2019, and chief executive John Haley says they are pleased with the numbers and the continued momentum at the brokerage giant.
Thanks to the renewal periods for some lines of business, the first quarter is what Willis Towers Watson described as seasonally strong. This year net income in the three-month period improved from $221 million (around CA$297.6 million) previously to $293 million (around CA$394.5 million).
Reported revenue, albeit by a mere 1%, grew to $2.31 billion while organic revenue rose 5%.
Per segment, human capital & benefits and corporate risk & broking both saw a decline in reported revenue to $829 million and $728 million, respectively. Increases, on the other hand, were posted in the investment, risk & reinsurance (to $589 million) and benefits delivery & administration (to $135 million) segments.
Meanwhile net income attributable to Willis Towers Watson posted a 33% jump from $215 million in the first quarter of 2018 to $287 million this time around. Diluted earnings per share, up 37%, stood at $2.20.
In addition, adjusted EBITDA (earnings before interest, tax, depreciation, and amortization) in the quarter ended March 31 improved from last year's $557 million to $601 million in 2019.
"We delivered strong organic revenue growth, reflecting solid demand for our solutions and services across all of our core businesses," stated Haley. "Likewise, we made solid progress in driving profitable growth, as demonstrated by our year-over-year margin expansion.
"With the disciplined execution of our strategy, we remain confident in our ability to drive profitable growth and deliver value for our clients and shareholders."