Worries that online move could lose brokers jobs | Insurance Business Canada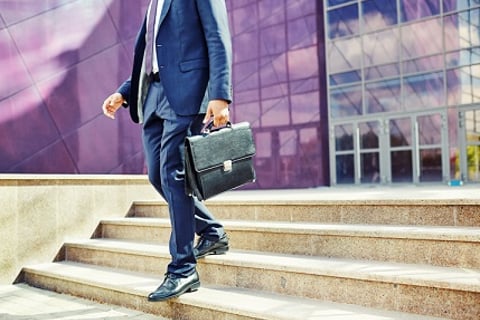 Insurance brokers in Manitoba are bristling at a plan by the province's public insurer to allow car owners to buy some of their insurance online.
Crown corporation Manitoba Public Insurance (MPI) said that the plan simply responds to consumer demands for more online services. However, the head of the Insurance Brokers Association of Manitoba (IBAM) warned that the proposal will exclude insurance agents and brokers, estimating that over 2,600 people working for Manitoba brokers would be left out in the cold.
Read more: MPI: Early 2019 numbers suggest a reduction in fatal crash cases
"The success of the independent small business, or broker, is very much dependent and interdependent with the relationship with MPI," Grant Wainikka, chief executive officer of IBAM, told CBC News.
"Anything that is done that throws that balance off could have very serious ramifications for the broker channel in Manitoba and we're obviously fighting that."
According to CBC News, MPI paid out $83 million to independent insurance brokers in 2017. Mike Sullivan, MPI's new board chair, also told CBC News that feedback from customer surveys showed strong support for a move for more online services.
While Wainikka agrees with more online delivery of insurance services, he told CBC News that it's ultimately beneficial for consumers that businesses still go through brokers. "The broker is there today, and we think that's a very cost-effective and very customer-friendly way to work consumers through these transactions," said Wainikka.
"We don't think that the government would make the best retailer of insurance."