Worries that online move could lose brokers jobs | Insurance Business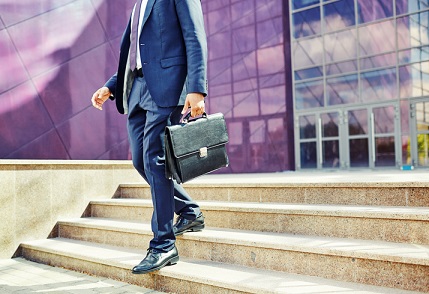 Insurance brokers in Manitoba are bristling at a plan by the province's public insurer to allow car owners to buy some of their insurance online.
Crown corporation Manitoba Public Insurance (MPI) said that the plan simply responds to consumer demands for more online services. However, the head of the Insurance Brokers Association of Manitoba (IBAM) warned that the proposal will exclude insurance agents and brokers, estimating that over 2,600 people working for Manitoba brokers would be left out in the cold.