Zensurance partners up with RCC to provide commercial insurance solution | Insurance Business Canada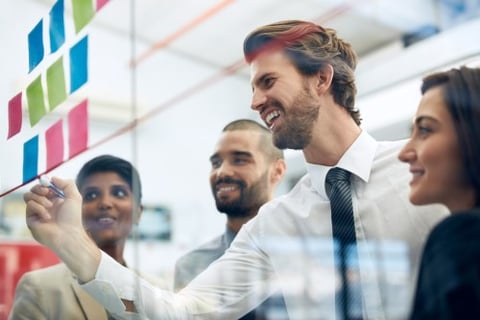 Toronto-based start-up Zensurance has announced a partnership with the Retail Council of Canada (RCC) to deliver what it calls an "advanced commercial insurance solution" to RCC members.
Through the partnership, Zensurance will be offering RCC members tailored insurance packages that suit their specific risk profiles. The start-up will leverage its digital platform to help business owners evaluate their risk and choose the right policy.
RCC represents the interests of over 45,000 retailers across Canada.
"Traditionally, you would chat with a broker who probably doesn't specialize in your retail business or understand your business's specific risks, said Zensurance CEO and co-founder Danish Yusuf. "With Zensurance, business owners benefit from a user-friendly process that presents perfectly tailored insurance packages, so we're excited to offer our solution to Retail Council of Canada members."
Education forms a major part of Zensurance's brand, and this partnership is an exercise in that commitment, a release said. The company hopes that its insurance program both educates and empowers entrepreneurs, whether it is about cybersecurity insurance or even a traditional general liability policy.
"Helping retailers prepare for the future of commerce, which includes both the benefits and vulnerabilities of digital payments and online shopping, requires a proactive approach to insurance," a company release from Zensurance read.
Related stories: