Alberta's financial minister confirms wildfire claims have been given extensions | Insurance Business Canada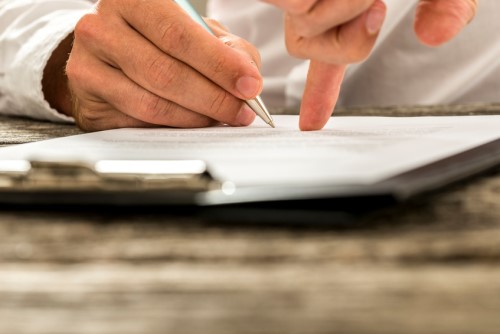 Despite an earlier statement saying the government could only provide limited support, Alberta Finance Minister Joe Ceci has confirmed that all Fort McMurray insurance policyholders will have an additional year to file their wildfire damage claims.
The minister issued a news release yesterday explaining the extension, CBC News reported.
"There has been some confusion regarding the extension of insurance claims for residents affected by the Wood Buffalo wildfire," Ceci said in a statement. "Let me be clear that there will be a blanket extension within which to file claims for an additional year."
Ceci noted that many insurers operating in the region have been cooperative with the extension deal.
"Our government has been in touch with every insurance company in Alberta, and the vast majority have already agreed to grant these extensions voluntarily."
The minister reiterated the warning of Premier Rachel Notley, who threatened to make changes to the province's Insurance Act if insurers did not comply with extensions.
Cheryl Oates, the director of communications with the premier's office, said that the department of finance initially thought that it could not change the Insurance Act. But further research proved otherwise, which could explain the minister's sudden change of tune.
Related stories:
Alberta premier threatens Insurance Act changes if insurers do not offer wildfire claim extensions
Two years after Fort McMurray wildfire, only 20% of homes rebuilt