Atlantic Canada braces for Hurricane Dorian landfall | Insurance Business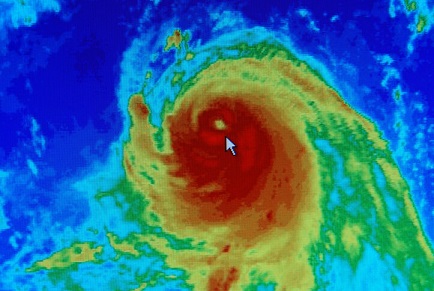 Atlantic Canada is in full preparation mode as Hurricane Dorian continues to sweep up the East Coast of the United States.
There continues to be some uncertainty about the track and severity of the storm, which caused blackouts to approximately 400,000 homes and businesses in North and South Carolina as of 7:40am (local time) this morning (September 06). The US National Hurricane Center reported the storm traveling northeast from the Outer Banks of North Carolina at approximately 14mph.