CatIQ, PERILS launch Canada's first industry exposure database | Insurance Business Canada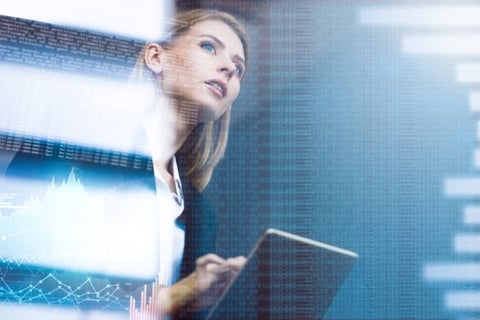 Catastrophe Indices & Quantification (CatIQ) has announced the launch of Canada's first insurance industry exposure database (IED).
The database was developed in partnership with Switzerland-based business management consultant PERILS AG, with the support of the Canadian P&C sector.
According to CatIQ, the new IED includes 2016 and 2017 year-end estimates of Canadian industry property sums insured by: Canada Post Forward Sortation Area (FSA); peril (which includes windstorm, hail, fire, flood, sewer back-up, earthquake and volcanic eruption); business line (which includes personal, commercial, and motor hull); and cover type (includes building, vehicle, contents, business interruption, and additional living expense, where applicable).
Reinsurance News reported that the new IED is based on exposure submissions from most of the Canadian insurance sector. The databases will be updated annually each spring, effective 2019, following PERILS' methodology of publishing exposure and loss data.
CatIQ revealed that the first loss estimate will be released August this year for the 2016 Fort McMurray wildfires and the windstorm that affected parts of southern Ontario and Quebec in early May of this year.
The new IED module is available as an add-on to the company's current services; insurers participating in the IED program receive the IED module at no extra cost.
Related stories:
IBC: May windstorm was Ontario's largest insured event in five years
Decade of catastrophes cost re/insurers billions of dollars