FirstOnSite Restoration enters agreement to purchase JPL Disaster Recovery in Ottawa | Insurance Business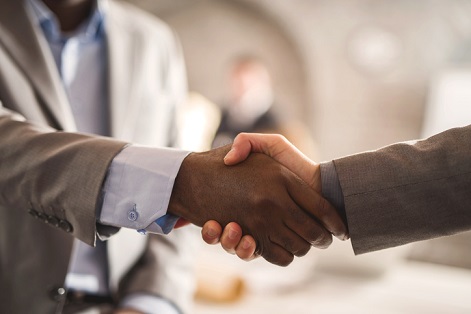 FirstOnSite Restoration has entered into a definitive agreement to acquire JPL Disaster Recovery, which serves Gatineau, Ottawa and the Outaouais region.
JPL is a full-service restoration provider founded in 1966, employing about 70 people. A release noted that the acquisition of JPL would strengthen FirstOnSite's presence and leadership across the National Capital Region.
A release also added that the deal is scheduled to close on August 31. Terms of the transaction were not disclosed.
"We are delighted that JPL has decided to join the FirstOnSite family," commented FirstOnSite Restoration executive vice-president Barry J. Ross, adding that the acquisition will allow the company to extend its residential offer to the Gatineau region while also improving consistency and reach to commercial customers across Quebec and the rest of the NCR.
"FirstOnSite is a trusted partner that shares our values and business goals, making this the right decision for JPL Disaster Recovery," said JPL owner Earl Laforest.
Following the announcement of the acquisition, Laforest has been named vice-president of operations and acquisitions for Quebec and National Capital Region for FirstOnSite.
Read more: FirstOnSite expands Ontario team with new appointments
In November, FirstOnSite added to its leadership team in Ontario with a slew of new appointments: Melissa Lundy, branch manager, in London; David Goetz, branch manager, in Kitchener; Matt Brooks, acting branch manager, in North Bay; and Kim Dickson, acting branch manager, in Mississauga and Scarborough.