How parametric solutions are revolutionizing the insurance industry | Insurance Business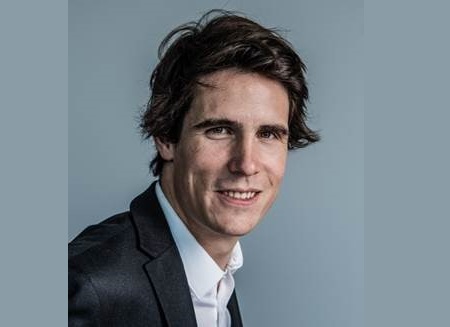 Index-based insurance, otherwise known as parametric insurance, is gaining steam and insurance organizations who offer these solutions can be more competitive in the global insurance marketplace, in addition to offering organizations crucial insurance tools amid intensifying climate risk.
That was one of the central messages AXA XL leadership delivered during a Fast Fast Forward event on parametric insurance earlier this year. The global insurance company's parametric insurance experts were on the road in February, meeting with clients from private and public organizations, as well as non-profits interested in how index-based insurance can help them manage growing climate change-related risks across a wide range of sectors, such as construction, food and beverage, renewable energy, agriculture, transportation, and tourism, alongside others.