IBC: April's ice storm caused over $190 million in insured damage | Insurance Business Canada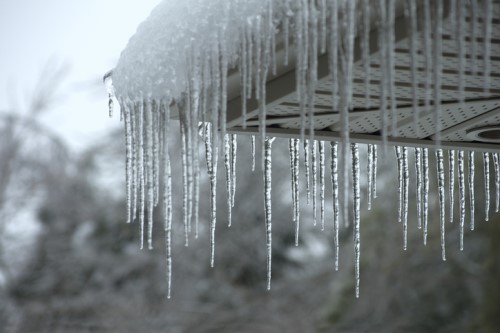 The Insurance Bureau of Canada (IBC) reports that the ice storm that affected southern Ontario in mid-April resulted in hundreds of millions of dollars in insured damages.
Citing data from Catastrophe Indices and Quantification Inc. (CatIQ) the bureau reported that the storm caused over $190 million in insured damage. CatIQ also noted that more than 15,000 insurance claims were filed in the province as a result of the ice storm – 1,800 of those claims were for car collisions. Most of the claims occurred in Ontario, including the GTA.
"Insured losses from storms such as this one, are increasing rapidly," observed IBC Ontario vice-president Kim Donaldson. "A generation ago, insurers paid out – on average – about $400 million a year in today's dollars across Canada on weather-related costs. Now that number often tops $1 billion a year, and sometimes it goes much higher. This past year in Ontario alone, CatIQ has tracked over $600 million in insured damage from weather-related events."
The IBC continues to warn Canadians of the major effect climate change has on the weather.
"Extreme weather associated with climate change is affecting Canadians now. It has gone from a future threat to a present danger," the company said in a release. "Canadians are feeling its effects across the country and on the bottom lines of many businesses and organizations."
Related stories:
Experts: Floods and fires could be the "new normal" for BC
Damaging storms are happening earlier and more often - Aviva