IBC: January winter storm cost Eastern Canada over $39 million | Insurance Business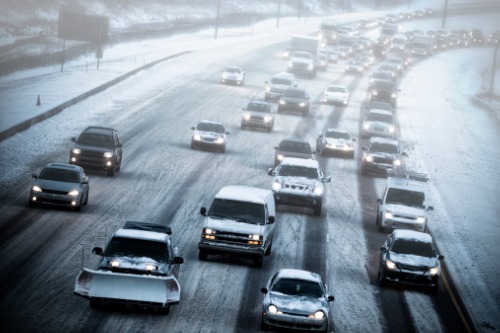 The Insurance Bureau of Canada (IBC) has issued a release revealing that a winter storm event in January led to tens of millions in insured damage.
Citing data from Catastrophe Indices and Quantification, the bureau said that the January 23-25 storm caused more than $39 million in insured damage. Most of the damage occurred on January 24; Quebec, New Brunswick, and Nova Scotia were the hardest hit by the storm on that day.
A breakdown of the insured damage costs revealed that Quebec's insured damage was nearly $26 million. New Brunswick saw over $11 million in insured damage, while Nova Scotia had $2.1 million and PEI $270,000.
NS and NB both saw strong winds that resulted in widespread power outages. NS Power reported that 12,000 customers were without power at the time, while NB Power reported about 5,300 customers without power.
Similarly, about 42,000 Hydro-Québec customers were without power, as well as many other residents in parts of Ottawa.
Wind damage was considerable in some communities, IBC noted. In Moncton, NB, eight people had to evacuate an apartment after powerful gusts ripped a part of the building's roof.
The heavy rain brought about by the storm also led to flooding, with many regions of southern NB affected. In Miramichi, NB, there were multiple reports of submerged vehicles. Road flooding was also a major concern in Montreal, IBC's report said.
IBC continues to advocate for increased investment by all levels of government in "mitigating the future impacts of extreme weather and building resiliency to its damaging effects," the bureau said in its release.