'It's hard to challenge the real-life data of climate change in Canada' | Insurance Business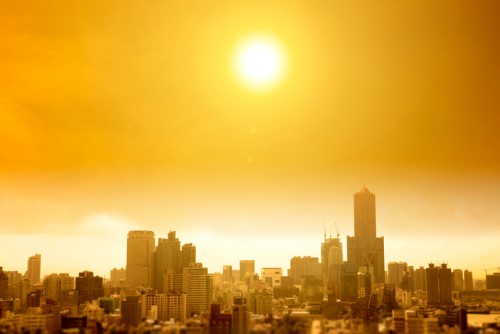 Canada's changing climate has been a topic of mass discussion in the past week following a report by Natural Resources Canada that states both past and future warming in Canada is, on average, about double the magnitude of global warming. The government-backed 'Canada's Changing Climate Report,' details how Canada's climate will warm further in the future, driven by human influence, and how the effects of widespread warming are projected to intensify in many parts of Canada in the future.
While some Canadians remain uncertain as to the validity of climate change, no-one can ignore the rising influence of extreme weather across the country. The report explains how a warmer climate will intensify some weather extremes in the future, including the increased frequency and severity of heatwaves, drought and wildfire risks. Furthermore, precipitation is projected to increase for most of Canada, and coastal flooding is expected to increase in many parts of the country due to local sea level rise.