New Brunswick to provide financial disaster relief for Dorian damage | Insurance Business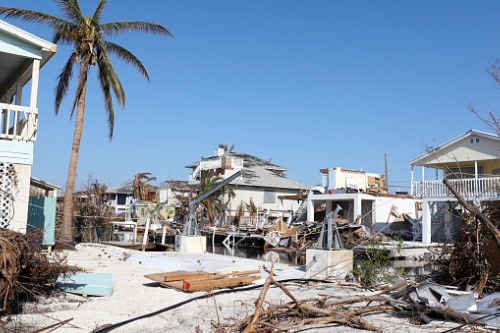 The provincial government of New Brunswick has announced that disaster relief funding is now available for those affected by post-tropical storm Dorian.
The Disaster Financial Assistance program will be used to help homeowners, small businesses, non-profit organizations and municipalities that sustained property damage from the weather event. Dorian weakened from a hurricane into a post-tropical storm the moment it entered the Atlantic region, but it managed to produce winds with speeds above 120 km/h.