Saskatchewan crop insurer confirms nearly 200 weather damage claims | Insurance Business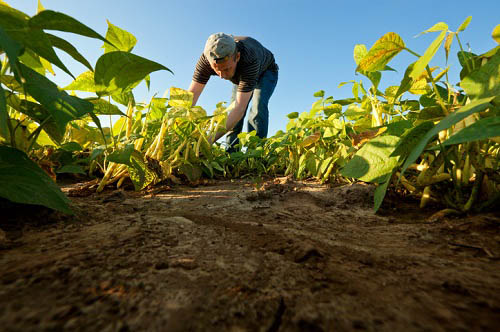 A provincial crop insurer has confirmed that it has received hundreds of weather-related claims this year – just as a series of tornadoes that have touched down in the region threaten to inflate that number.
Saskatchewan Crop Insurance Corporation president Shawn Jaques told CBC News that the corporation has received nearly 200 "pre-harvest" claims to date.
"If a producer has received damage on their crop and wants to put it to another use or they don't want to take it to harvest, they can register what we call a pre-harvest claim," Jaques explained.
"And those claims, we have approximately 180 right now."
The crop damage claims report comes as inclement weather rolls into the province.
Five tornadoes struck Saskatchewan earlier this week, causing thunderstorms and hail in some parts of the province. The winds kicked up by the tornadoes caused gusts of up to 81 km/h in some parts of the region, Environment Canada reported.
The first four tornadoes touched down Tuesday near the areas of Golden Prairie, Val Marie, and Wood Mountain, while the fifth manifested Wednesday nearest to Coronach.
Related stories:
June frost events wipe out 70% of NS wild blueberry crop
Federal government invests in crop resilience initiatives