September storms in Ontario caused $105 million in insured damage – IBC | Insurance Business Canada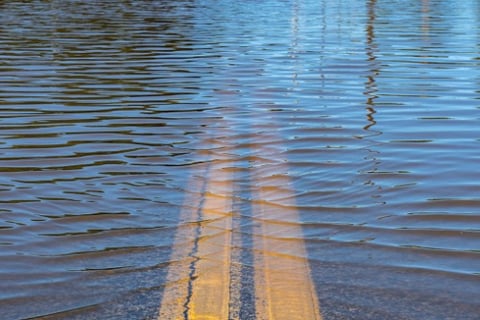 The Insurance Bureau of Canada (IBC) has revealed that the storms that hit southern Ontario on September 07 and September 22 collectively caused a total of $105 million in insured damage.
IBC shared the insured damage estimates based on preliminary data from Catastrophe Indices and Quantification Inc. (CatIQ).
According to the bureau, the September 07 storms brought about heavy rain, wind and tornadoes which caused damage to numerous properties. The storms also downed many trees, which led to 30,000 properties without power for hours. Meanwhile, the September 22 storms brought heavy rain and flash flooding, as well as strong gusts of wind. Trees and power lines in southwestern and southcentral Ontario were damaged by the September 22 storms, leaving over 38,000 properties without power.
"Our thoughts are with those whose lives have been disrupted and whose homes have been damaged. Canada's insurers are here to help residents recover from these storms. IBC has been there from day one, and will continue to provide support during this difficult time," said IBC Ontario vice president Kim Donaldson.
Donaldson also offered a reminder that anyone who has been impacted by the storms and has questions about their home, auto, or business insurance should call either their insurance representative or IBC's Consumer Information Centre.
"Insurers are working hard to help their clients throughout the entire claims process, and will be there until all policyholders have been looked after," the vice president said. "Your insurer and insurance representative is committed to helping you through this devastating event."