Southwestern Quebec reports minor tremor | Insurance Business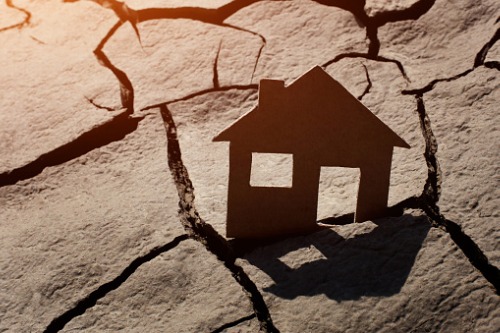 Earlier this week southwestern Quebec experienced a minor 3.4 magnitude earthquake.
Earthquake Canada reported that the tremor was detected on Monday at 5:38am in the Salaberry-de-Valleyfield region. The agency previously reported that the tremor was of 4.2 magnitude. The quake's epicentre was located 11 km from Chateaugay, NY, about 65km southwest of Montreal.
The Canadian Press said that there were no reports of damage, and that none were expected.
Read more: Light earthquake detected off the coast of Vancouver Island
The minor tremor event comes right after another light earthquake erupted off the coast of Vancouver Island. That tremor clocked in at 4.8 magnitude, and resulted in no damage. Other seismic activity had been recorded in the days leading up to the offshore quake, including one incident which occurred on Christmas Day.
Read more: Study: Montreal could lose up to $30 billion in fire damage after an earthquake
A report published by the Institute for Catastrophic Loss Reduction (ICLR) last year found that should a severe earthquake strike the province of Quebec, the Montreal region could face between $10 billion and $30 billion in fire-related damages