Swiss Re confirms where 2018 ranks on the list for insured losses | Insurance Business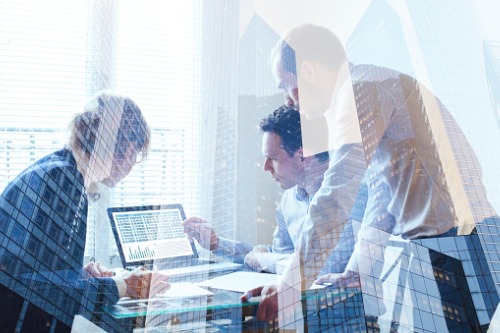 This year was the fourth-costliest on record for the insurance industry despite a drop in total economic losses from natural and man-made catastrophes, according to recent sigma estimates.
Catastrophe losses fell from US$350 billion in 2017 to US$155 billion this year, according to a recent report from Swiss Re Institute. Natural catastrophes caused US$146 billion in losses this year, while man-made disasters accounted for US$9 billion.
However, global insured losses are estimated at around US$79 billion, higher than the annual average for the previous 10 years. Natural disasters accounted for US$71 billion in insured losses, while man-made disasters accounted for US$8 billion.
There were a number of small and mid-sized loss-generating disasters this year, according to Swiss Re Institute. Several of these incidents affected regions with well-established insurance cover. These disasters have made 2018 the fourth-costliest year on sigma records for losses covered by the insurance industry. Across the world, more than 11,000 people were killed or reported missing in disaster events this year, similar to the number of victims in 2017. A September earthquake in Sulawesi, Indonesia, had the year's highest human toll, with more than 3,500 dead or missing.
Extreme weather was also seen as a key cause for the issues. While there has not been a specific major natural disaster this year like the hurricanes of 2017, the aggregated losses from smaller events, alongside major man-made disasters, have caused sizeable insured losses, according to Swiss Re Institute.