Windstorm event in Eastern Canada caused more than $152 million in insured damage – IBC | Insurance Business Canada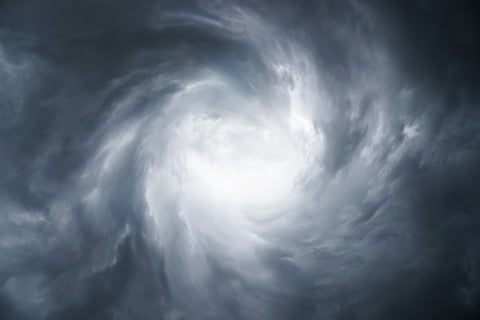 The storm that swept through Ontario and Quebec from December 11 to 14 caused more than $152 million in estimated insured damage, the Insurance Bureau of Canada (IBC) said.
According to the bureau, the storm brought heavy rain and wind to Eastern Canada, which in turn led to severe flooding and power outages caused by downed trees.
IBC also revealed a breakdown of the estimated insured damage, based on data by Catastrophe Indices and Quantification Inc.:
| | |
| --- | --- |
| Province | Insured Loss |
| Ontario | over $100 million |
| Quebec | over $40 million |
| Atlantic Provinces | under $10 million |
| TOTAL | over $152 million |
"Insured losses related to natural catastrophic events averaged $2 billion per year between 2009 and 2020, compared with an average of $422 million per year in the 1983 to 2008 period," said IBC vice-president of federal affairs Craig Stewart. "The time to act is now. Canada needs to adapt to the reality of severe weather to better protect Canadians from coast to coast to coast."
Read more: How climate change is impacting home insurance rates in Canada
In a statement, IBC said that both taxpayers and insurers share the cost for severe weather damage, noting that for every dollar paid in insurance claims for homes and businesses damaged by severe weather, all levels of government and taxpayers pay much more to repair public infrastructure. The bureau continued, saying that Canada still lacks a national climate adaptation strategy that has measurable targets, as well as proper investments that are needed in order to protect homes and businesses from disasters.