Caught up in the Pokemon Go craze? It could help your business | Insurance Business Canada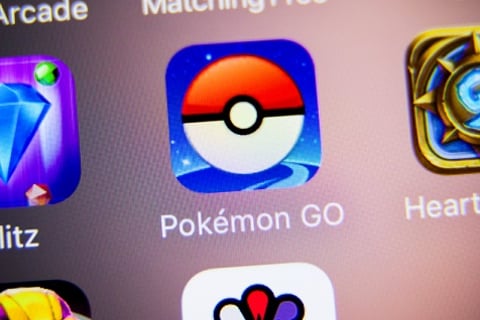 Insurance brokers – are you secretly training a Pikachu in between client meetings? Your prowess as a Pokemon Go trainer may help you net new business, as augmented reality games – and their accompanying liability challenges - are poised to take over the market.
"I think any broker who is able to understand risks associated with this emerging technology will have an advantage in advising companies in the augmented reality space," says Jim Carter, Of Counsel in the policyholder-only insurance coverage practice at BlankRome LLP.
He says that as such games become more prevalent, so too will the need for sufficient coverage, as the apps pose a unique blend of liabilities.
"The augmented reality phenomenon is going to present interesting and new questions within the legal landscape because it straddles the line between the digital world and the physical world in a way a lot of other popular technologies and programs do not," he says.
"In terms of personal injury and trespass, these types of companies are going to have commercial general liability coverage, but given their unusual position as a technology company providing a service, they'll need E&O coverage that is similar to a technological services company.
"There's definitely a need –and I don't know if it will be a new coverage - but policy holders need to know that the coverages they do purchase will address the risk of augmented reality – and insurance companies can sell that."
Carter adds that it remains to be seen if Niantic will be held liable for any of the recent mishaps users have encountered while in game play – including a Quebec man who drove his vehicle into a police car, and two California users who fell off a cliff while trespassing.
"It's difficult to say whether Niantic will be held liable. Its liability will depend on the individual circumstances of any case," he says. "One of the key factors will be what it knew, and when it knew it, and whether or not it should have known of the physical hazard."
He also points to the significant cyber threat posed by the app, which utilizes a user's location, address, and contact information – including that of minors.
"In addition to risks in the physical world, there's the cyber security component; collecting technical data that could be used to identify the street on which someone lives, could arise liability should there be a data breach," he says. "Given that it's designed to attract all ages, and it possess this information without authorization, including that of children."
Related stories:
Virtual Pokemon Go craze opens up world of real liability
Snapchat joyride underscores need for app insurance