Disney insurers off the hook for Alligator attack | Insurance Business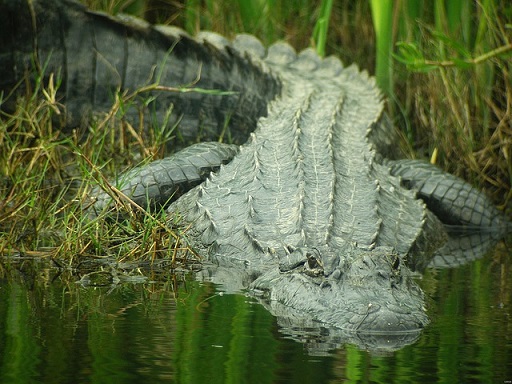 In a statement issued Wednesday, the parents of two-year-old Lane Graves—who was dragged into the water by an alligator at the Walt Disney World Resort in Florida last month—admitted that while the tragedy has left them broken, they will not sue Disney over the incident.
On June 14, the boy was playing at the edge of the Seven Seas Lagoon at the Walt Disney World's Grand Floridian Resort & Spa when an alligator caught and pulled him into the water. Before Lane's parents could rescue him, another alligator attacked. The Graves family had been vacationing from Nebraska.
A day later, the body of Lane was found by divers at the bottom of the lake.
"Melissa and I are broken. We will forever struggle to comprehend why this happened to our sweet baby, Lane," said parents Matt and Melissa Graves in their statement. "As each day passes, the pain gets worse."
The couple said that despite their grief, they will turn their attention toward the development of a charitable foundation named after their son. They also said that they will not file a lawsuit against Disney.
"In addition to the foundation, we will solely be focused on the future health of our family and will not be pursuing a lawsuit against Disney," they remarked in the statement.
According to
Reuters
, Walt Disney Co. has had over 240 alligators captured and killed over the past decade at its Orange County, Florida theme park.
During the time of the incident, the resort had "No Swimming" signs along the lagoon which did not mention alligators. The entertainment company has since installed signs that warn guests of not just alligators, but snakes as well.
Related stories:
Firefighters admonished for feeding gators months before tragic Disney World attack
Will Disney insurers pay for fatal alligator attack?