Online third-party sellers need liability insurance: Experts | Insurance Business Canada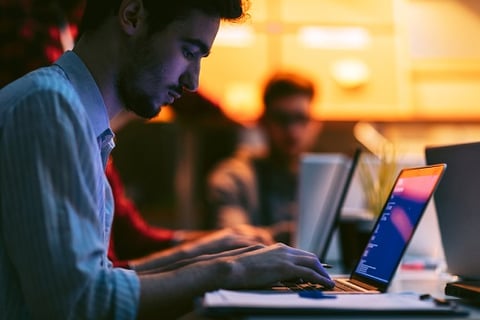 Experts are saying that even third-party marketplace sellers participating in online hubs such as Etsy and Amazon will need commercial insurance, even (and especially) if their business is a side hobby.
Although the internet is host to all kinds of products, some sellers may be unaware of the flaws in their design and manufacturing, and that their lack of insurance could cost them.
Ted Devine, Insureon CEO, told Business News Daily that there are risks to distributing products online. Independent sellers and business owners need to be made aware that they are on the hook for any property damages, customer injuries, or even sicknesses that their products could cause.
"If you sell products online, it's a good idea to have a commercial general liability (CGL) policy," advised insuranceQuotes.com senior insurance analyst Laura Adams. "This basic coverage gives small businesses a broad range of protection, including premises and products liability."
"A typical product liability insurance policy covers product injury lawsuits, illnesses caused by toxins in products and property damage caused by defective products," added Devine.
Product liability lawsuits are some of the biggest dangers online marketplace sellers face, especially since they do not have any corporate shield to back them. Commercial general liability insurance can cover for this deficit.
"The price of commercial general liability insurance varies depending on the type of business you operate, how many employees you have and the coverage you select," explained Adams. "The cost of an average CGL for a solo entrepreneur could range from $400 to $800 per year."
Adams suggested that sellers should weigh their options and feel free to compare costs and benefits among policies.
"Though it may seem unnecessary, it definitely is worth it, and a little can go a long way in ensuring the well-being of your online business and your own finances," Devine stated.
Related stories:
GM recalls 80,000 trucks in Canada
Starr Companies partners with insurtech company to develop online products