Westland acquires Tredd Insurance Brokers | Insurance Business Canada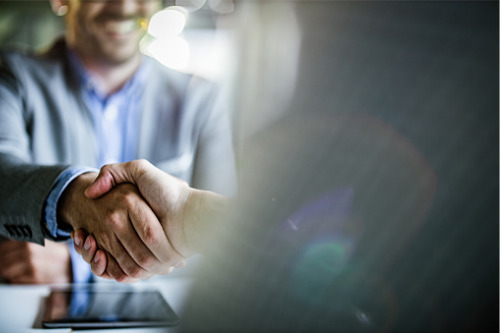 Westland Insurance Group, one of Canada's fastest-growing independent property and casualty (P&C) insurance brokers, is back on the acquisition train yet again. This time, its confirmed target is Tredd Insurance Brokers, based in Toronto, ON, and Calgary, AB.
Founded in 2009, Tredd provides business insurance, executive services, group benefits, and an exclusive insurance for welders program. It has a national presence, with established connections with insurance intermediaries and correspondents throughout the world, and its core specialties include, but are not limited to the following industries: transportation, oil & gas, manufacturing, construction, environmental, and mergers & acquisitions.
"Tredd is an incredible addition to our national network," said Jamie Lyons, president and chief operating officer at Westland. "We're thrilled to welcome Tredd's team of talented advisors in both Toronto and Calgary to the Westland family."
Donna Barclay, Westland's executive vice president, commercial, added: "We're excited to add Tredd's established expertise in transportation and energy to Westland's commercial platform. Westland and Tredd share a deep commitment to long term client and insurer relationships. This acquisition expands Westland's footprint in Ontario, a market key to our growth strategy, and gives us an important presence in downtown Toronto."
Westland, a family-owned company since its founding in 1980, has been hot on the acquisition trail in 2021. Following this deal, the firm now has nearly 2,100 employees, and more than 175 locations in British Columbia, Alberta, Saskatchewan, Manitoba, Ontario, Quebec and Nova Scotia.
Tredd was advised by Dowling Hales for this transaction.