Aon partners with Canadian tech firm | Insurance Business Canada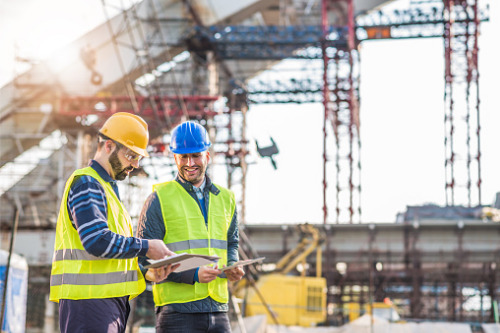 Aon has partnered with Alberta-based tech firm Latium Technologies to offer risk mitigation tools for the construction industry.
Latium offers a range of internet-of-things (IoT) telemetry solutions through its JSI platform that it says creates "smarter construction sites through real-time data insight, analytics, and alerts."
Read more: Aon expands tool to combat cyber threats
Latium's technology supports multiple stakeholders across the construction process – including the building owner, contractor, site supervisor, project manager, and insurer – with quantitative data regarding costs and insurance needs both during construction and into the operational phase of assets.
"Too often, projects are compromised by risks that result in expensive delays and insurance claims," said Mark Bryant, chief executive officer of Latium Technologies. "JSI is the only smart construction solution that combines innovation and IoT in the areas that need it most, like water-damage risk, one of the most expensive risks at the workface of construction. Our work with Aon amplifies the importance of much-needed industry change to enable world-class risk management and insights, and we're thrilled to bring the power of IoT innovation and protection to Aon's clients."
For his part, David Bowcott, global director of growth innovation and insights for Aon's construction services group, said that the power of IoT is "a game-changer in construction risk management."
"Latium Technologies' JSI platform equips clients with the tools to effectively navigate volatility and lower insurance costs particularly during this hard construction market," he said. "We're proud to work with this innovative company to further extend our commitment to our clients. At Aon, we are laser-focused on preventing incidents before the claim happens with the goal of reducing costly rework, speeding up construction timelines and enabling more effective risk management."