AXA XL introduces new insurance programs for construction business class | Insurance Business Canada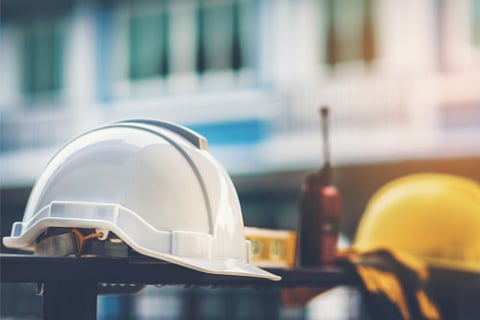 The North America construction insurance business of AXA XL has launched a new line of insurance programs tailored specifically for those that qualify as "Highly Protected Projects" (HPP).
HPP is a designation conferred by AXA XL to construction projects that meet certain safety criteria. The project must be able to demonstrate technological implementation that can achieve the following criteria:
Mitigate water damage, though the installation and use of sensors to detect leaks.
Detect unhealthy or unsafe environmental conditions, using sensors that can help contractors monitor jobsite conditions and provide real-time alerts should conditions worsen.
Monitor onsite safety, such as through wearable technology.
Aid in subcontractor prequalification, by using software to review and benchmark subcontractors.
Support project scheduling, that can analyze the quality of a project schedule.
"In commercial property insurance, facilities that incorporate added risk and safety measures, such as sprinkler systems, are considered 'Highly Protected Risk' and can earn more favourable insurance rates and terms," explained AXA XL North America construction insurance business president Gary Kaplan.
To help clients achieve the HPP status, AXA XL's team of construction risk engineers have curated a range of construction technologies for contractors to select from based on their needs. AXA XL also has a Construction Ecosystem platform, which connects all in-use tech solutions and enables contractors and project owners to view a comprehensive project risk snapshot.