BI&I joins Apollo Insurance's exchange via partnership | Insurance Business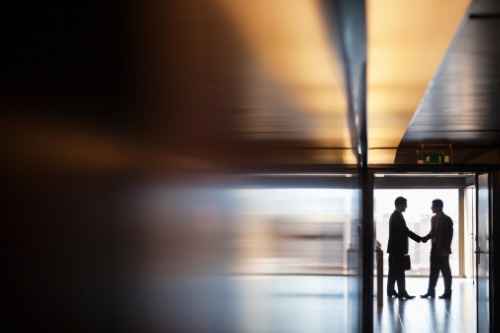 Apollo Insurance has struck another partnership – this time with The Boiler Inspection and Insurance Company of Canada (BI&I).
BI&I, a member of the HSB Group and part of Munich Re Risk Solutions, offers a range of equipment breakdown insurance, as well as other specialty coverages for both businesses and homes.
By entering into a partnership with Apollo, BI&I will be able to offer and bind online course of construction equipment breakdown insurance via Apollo's Exchange. The entire process of quoting, binding, and issuing the policy all takes place online – making it faster for brokers to transact. It also ensures that brokers are paid in real time as soon as the policy is bound.
Read more: AXIS Insurance launches products on Apollo Exchange
"At Apollo, we believe in empowering the broker channel," commented Apollo CEO Jeff McCann, who added that BI&I's product is interesting as it will be initially offered as a standalone. He explained that the product will later be incorporated into other packages.
"By building more mono-line products we hope to make it easier each day for a broker to serve their clients," the executive said.
Read more: Apollo Insurance partners with CHES Special Risk
Apollo has been adding more and more partners to its Exchange as of late; in addition to BI&I, the insurance marketplace has partnered with CHES Special Risk and AXIS Insurance.