Cansure product information now on ProNavigator Sage management system | Insurance Business Canada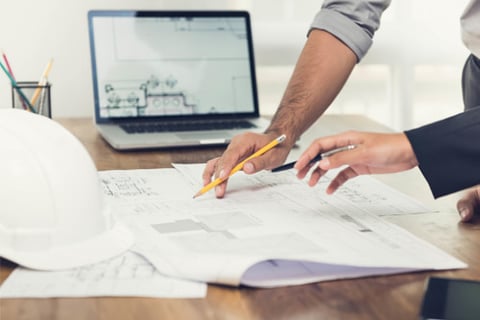 Cansure Underwriting has joined the growing network of insurance organizations on ProNavigator's Sage knowledge management system – making it the first Canadian managing general agent (MGA) to be on the Sage platform.
The platform places business-critical information in a single place, allowing brokers to easily access data across all their markets from just a single source. At the same time, carriers – and now, MGAs – on Sage can keep up with their broker networks and ensure that everyone is working off the most recent and up-to-date information.
Cansure is an industrial segment specialist, serving the construction, realty, hospitality, and inland marine industries. The MGA also provides specialty personal lines such as high-value homes, semi/unprotected homes, motorcycles, and boats; and other exposures that may not be covered by standard insurance companies.
By joining the Sage network, Cansure has made information on its most current products available to thousands of brokers using Sage.
"As a leading insurance innovator and partner to brokers, it's critical that we position ourselves when and where brokers are looking for solutions for clients," said Cansure president Cameron Copeland.
Copeland added that Cansure's listings on Sage will contain links for brokers to rate, quote, or bind insurance online for many times of specialty personal lines insurance products.
"Cansure joining Sage should have brokers everywhere paying attention," commented ProNavigator CEO Joseph D'Souza. "Having Cansure's specialty content instantly accessible on Sage increases the system's power to connect brokers with the right product for their clients at the right time. That's an edge in my books."