Clyde & Co establishes Vancouver presence through merger deal | Insurance Business Canada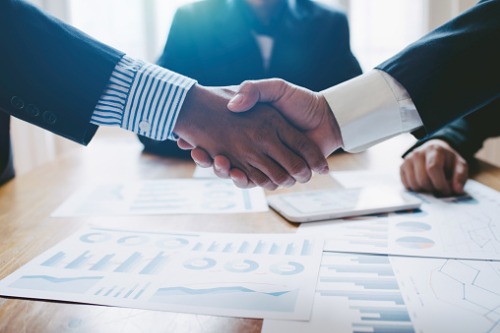 Global law firm Clyde & Co has entered into an agreement to merge with Vancouver-based SHK Law Corporation and revealed plans for a new office location in the region.
SHK is an insurance, construction, and professional disputes-focused law firm in Vancouver with six partners and 18 lawyers in total. The firm focuses on E&O and D&O, product liability, construction disputes and commercial litigation. SHK works with both domestic and London market insurers, and it serves professionals across the insurance and construction industries, as well as advising a wide range of businesses.
"In SHK Law, we are joining forces with a firm with whom our existing Canadian offices share a common culture, vision and practice focus. The team has a leading reputation in both insurance and construction which will further bolster our leadership positions in these sectors globally and benefit our clients in Canada, North America and beyond," commented Clyde & Co CEO Matthew Kelsall on the acquisition.
"This merger is the crucial next step in our North American growth strategy following a period of consolidation," added Clyde & Co partner and North American board chair Carolena Gordon, noting that the merger not only gives Clyde & Co an on-the-ground presence in Western Canada, but also deepens the firm's construction offering in the region.
"Joining Clyde & Co's global network is a natural and exciting move for us. Our culture and approach, our sector focus and expertise, and our client bases align well and we are looking forward to making the most of the global platform Clyde & Co provides, for the benefit of our clients and our lawyers," said SHK Law partner Craig Wallace.
Following the merger, Wallace will be named a managing partner of the future Vancouver office planned by Clyde & Co. Joining him as new partners of Clyde & Co are Mark Braidwood; William Knutson QC; Seema Lal; Vanessa Reakes; and Don Smith.