Construction union requests penalty for worksites over coronavirus | Insurance Business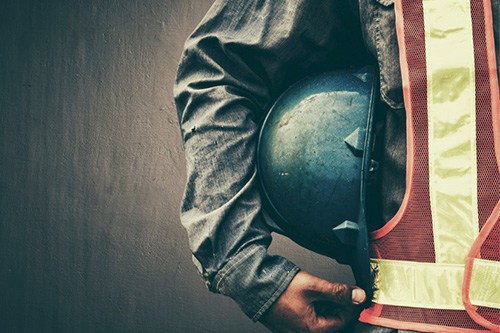 A trade union representing construction workers in Quebec is demanding the province impose a fine of $50,000 – plus a license suspension for repeat offenders – on any employer that does not follow measures and guidelines put in place to stem the COVID-19 outbreak.
The union, CSD-Construction, recently submitted its demands to Labour Minister Jean Boulet.
CSD-Construction also shared the results of a recent email and phone survey it conducted, which 6,660 of its members responded to. The survey found that 67% said they wanted to continue working, but under improved sanitary conditions – such as being able to wash their hands more frequently, with the availability of disinfectant wipes, more frequent cleaning of toilets, safe distance between workers, and so on.
Carl Dufour, the president of CSD-Construction, told The Canadian Press in an interview earlier this week that some contractors were negligent when it comes to these safety measures, and thus were making workers more vulnerable to the coronavirus.
Read more: Construction sector among the "essential workplaces" permitted by Ontario, Quebec
The news comes after the Quebec government ordered the closure of all non-essential workplaces, except for critical businesses such as construction companies.