Contracting company fined, supervisor sentenced following death of Edmonton worker | Insurance Business Canada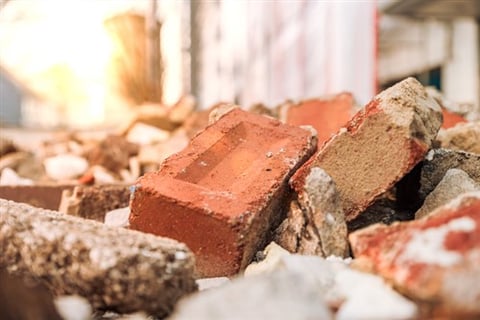 A construction company has been fined and one of its job site supervisors sentenced after a worker was fatally involved in a trench collapse in Edmonton two years ago.
The company, Sahib Contracting, was ordered to pay a fine of $425,000 as well as a victim fine surcharge of $63,750. The supervisor, Sukhwinder Nagra, was sentenced to four months in jail.
Register for our exclusive CE webinar Cyber Insurance 101, and get covered on selling cyber
.
On April 28, 2015, 55-year-old Brian Frederick Tomyn had been working with a backhoe operator digging a trench at 10746 123rd Street. He was working to connect new water and sewer lines to a nearby home.
The trench, however, was not braced. A wall collapsed and buried Tomyn alive. It took several hours until firefighters could reach his body.
Search and compare insurance product listings for Commercial General Liability from specialty market providers here
On Wednesday, Judge Michelle Doyle said that she found Nagra's liability in the demise of Tomyn "extremely high."
Both Nagra and the company had previously pleaded to a charge under the Occupational Health and Safety Act of failing to take reasonable care to protect the health and safety of another worker,
CBC
reported.
Doyle said she found no remorse on the part of both the supervisor and the contractor.
"This corporation and Mr. Nagra exploited the vulnerability of a vulnerable worker at their own profit," the judge said. "They put their own interests ahead of any regulations."
The judge said she has been notified that the company is essentially without assets, and thus does not expect that it could pay the fine.
"However, a fine of this magnitude will continue to have an impact on corporations motivated to conduct their business in the fashion of Sahib Contracting Inc.," Doyle explained.
Related stories:
Construction company pleads guilty to one of nine Safety Act charges
Contractor and construction company negligence led to firewall collapse - Report